The Bombay mafia never ceases to fascinate audiences. And that's what director-actor duo Shujaat Saudagar and Avinash Tiwary are hoping for with Bambai Meri Jaan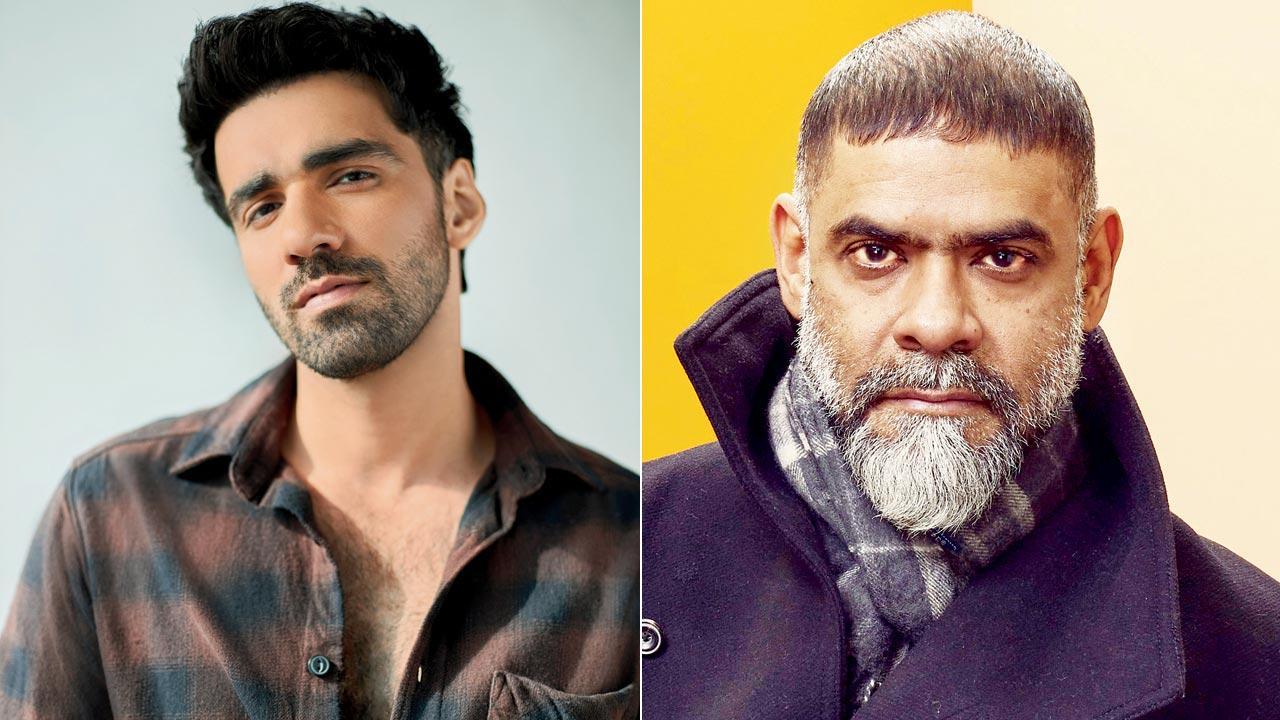 Avinash Tiwary and Shujaat Saudagar
Listen to this article
Bambai Meri Jaan's Shujaat Saudagar, Avinash Tiwary on depicting Mumbai mafia
x
The opening scene of Bambai Meri Jaan showcases an intense conversation between Ismail (KayKay Menon) and Dara (Avinash Tiwary). The father and son are caught in a moment where the devout cop father is trying to dissuade his drug lord son from leaving the country. Their relationship forms the crux of the show, which is about a Bombay right after Independence, of gangs and gangsters. Directed by Shujaat Saudagar (Gulmohar) and starring Avinash Tiwary (Bulbull, Laila Majnu), the show is about the mafia, which has been an endless muse for many filmmakers, and the relationship between a father and son. We spoke to the director-duo and got a lowdown on their process.
Excerpts from the interview
ADVERTISEMENT
Avinash, Dara is a taxing character to portray. How did you prepare?
Avinash: This is the only script that I have done a reading for eight to ten times with the entire cast, so most of the preparation began through readings. Following that, I did workshops with the dialogue writers, Hussain Dalal and Abbas Dalal, who worked on our lingo, body language, and how the characters would be as people. It was intense.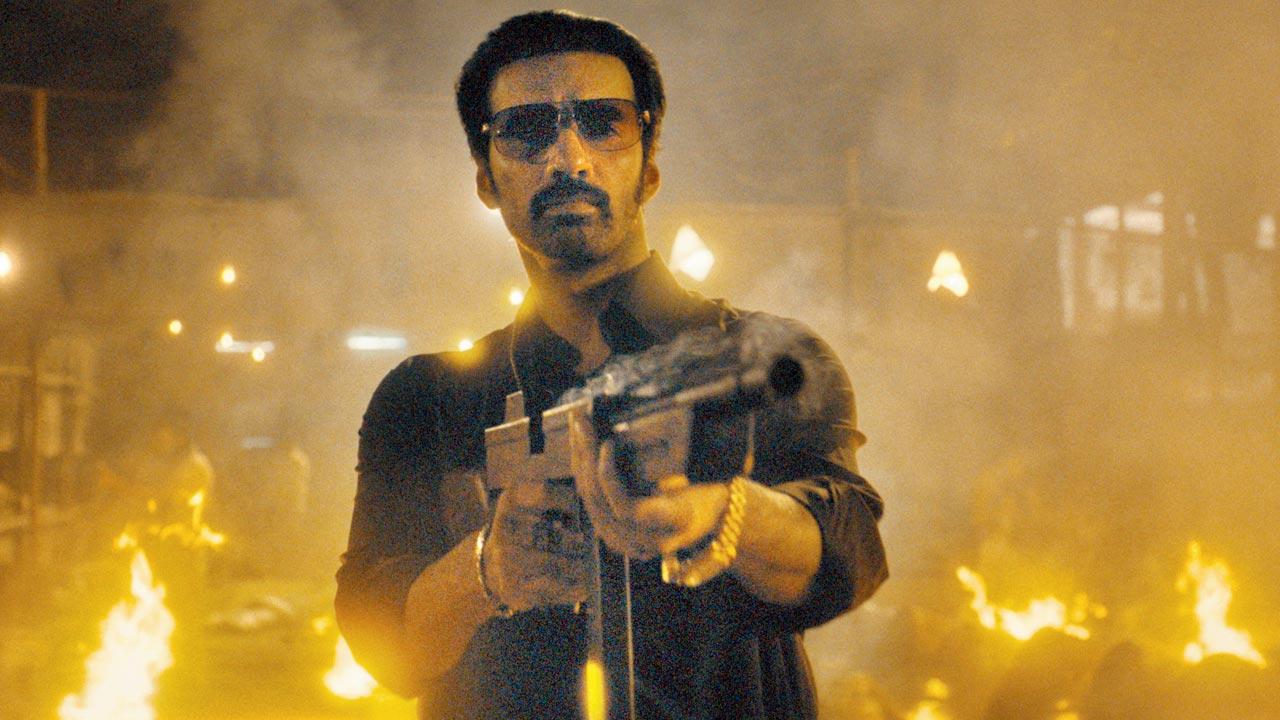 Bambai Meri Jaan is about the Bombay of yore, where gangsters walked the streets
The series shows a complex progression of Dara's relationship with his father... 
AT: One thing I realised working with KayKay [Menon] Sir is that he is not just working for his role in the show, but for the story. This is different, since actors often get driven by our own characters. Working with him, felt like a validation of my own talent, because you must be capable enough to be acting alongside an actor of such great gravitas. It has been one of my greatest learning experiences doing this character, and delving into the psyche of this man, Dara.
Shujaat Saudagar: It is a funny dichotomy, they are like two sides of the same coin. Their character traits are quite similar, so I wanted to see how the plot unfolds when you pit these two men who happen to be father and son, which brings them into an environment that is unavoidable. I wished to explore what happens when the egos and pride of these two men clash, straying away from the notion of labelling their relationship, but seeing them as two independent characters. They are both extremely grey characters, and the story unfolds the consequences of their choices. 
Where did you first spot Avinash, and what made him suitable for the role of Dara?
SS: Avinash was one of the first actors to audition for the role four years ago; he was referred to me by Anmol Ahuja who is a casting director. I had seen him in Tu hai Mera Sunday, and at the time I didn't pick him, and took a hiatus of eight months, flirting with other actors, looking for that spark. But, I always kept going back to him [Avinash Tiwary] saying "Yaar who ladke mein kuch baat hai".
 
How was your relationship as actor-director on set, and what was your dynamic as a duo?
SS: Out of the 100 days we shot over three years, we rarely spoke to each other, because Avinash came to the set as Dara and he left as Dara. I also saw his perspective of Dara during scenes, and realised that I have to mould my own perception of the character to his. The greatest thing of our relationship as actor-director was that we were really receptive of each other's thoughts and opinions.
AT: What an actor really needs is a safe environment where he is able to express freely without any inhibitions, and that is what I experienced while working with Shujaat Sir. We all experienced complete liberation to go on set and express ourselves as artistes while working.
How did you manage to showcase the Bombay of the 60's in current Mumbai?
SS: It made me want to jump off a cliff. Creating a world of that era and portraying it is an exciting task, but it was extremely difficult for logistical reasons. Since it is a period thriller, setting up sets from that era was a task, considering Mumbai is so developed now. 
We shot down two structures, and reconstructed another mammoth set. Thankfully, it was recent past so we conducted research and took references from archived photographs of Raghu Rai, and other photographers.
"Exciting news! Mid-day is now on WhatsApp Channels
Subscribe today by clicking the link and stay updated with the latest news!"
Click here!