A report also said that of 2,050 km roads in the city, 990 km have been concretised.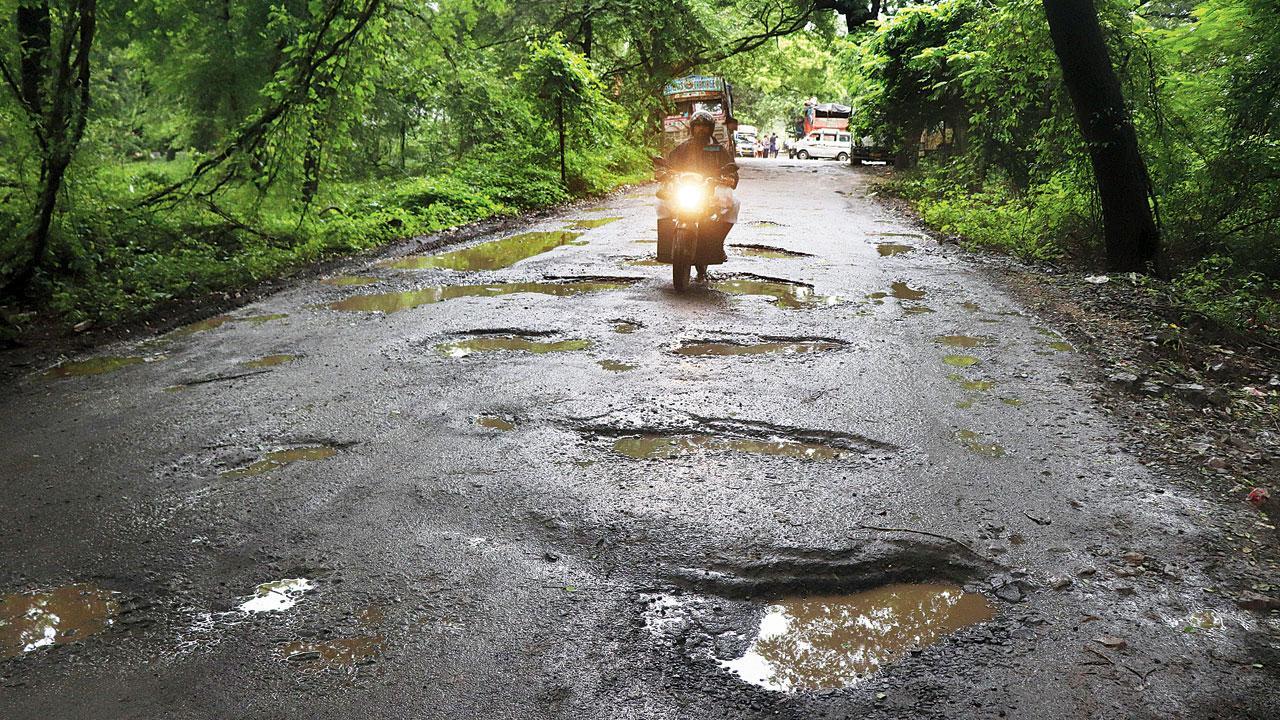 Representative Image
This year the BMC has started the process of tackling the pothole problem early. It has invited Ready Mix Concrete (RMC) suppliers and plant owners to demonstrate filling potholes and bad patches using technologies of Rapid Hardening Concrete and Reactive Asphalt. It has proposed to carry out pothole filling work before and during the monsoon. A report also said that of 2,050 km roads in the city, 990 km have been concretised.
On Tuesday, the BMC published an advertisement inviting response from RMC plant owners who have Rapid Hardening Concrete technology as well as Reaction Asphalt technology. It has asked interested suppliers to email their offers with design, specifications, methodology, logistical supports, end-to-end solutions and rates now.
ADVERTISEMENT
It is good to know that monsoon preparedness, especially potholes, is being tackled early. What we would like to see is that previous blacklisted contractors do not make it to the list.
Also Read: Mumbai: Despite initiatives, TB cases on rise in certain hotspots
Real, quality work should be done during road concretisation so that we do not concentrate so much on the reactive 'pothole filling' but on the preventive, which is stopping potholes from happening at all. 
Given the scope of this problem, this may sound Utopian, but vision to set the bar very high when it comes to road work may mean that very few or none of our roads fall apart.
Having said that, in the eventuality that potholes do appear, we cannot be given the standard: 'we are awaiting a dry patch' in order to fill the potholes. Good signage and lights are also important, especially in the monsoon with overcast skies, as part of the road preparedness package.
Starting early is a welcome sign but planning must be holistic so that the entire transport ecosystem is looked at and potholes is one aspect of the city's rain readiness.