We must ensure that the spirit of cleaning up goes on, and yet, we must also ensure that these clean-ups not just post visarjan, but after that, are needed less and less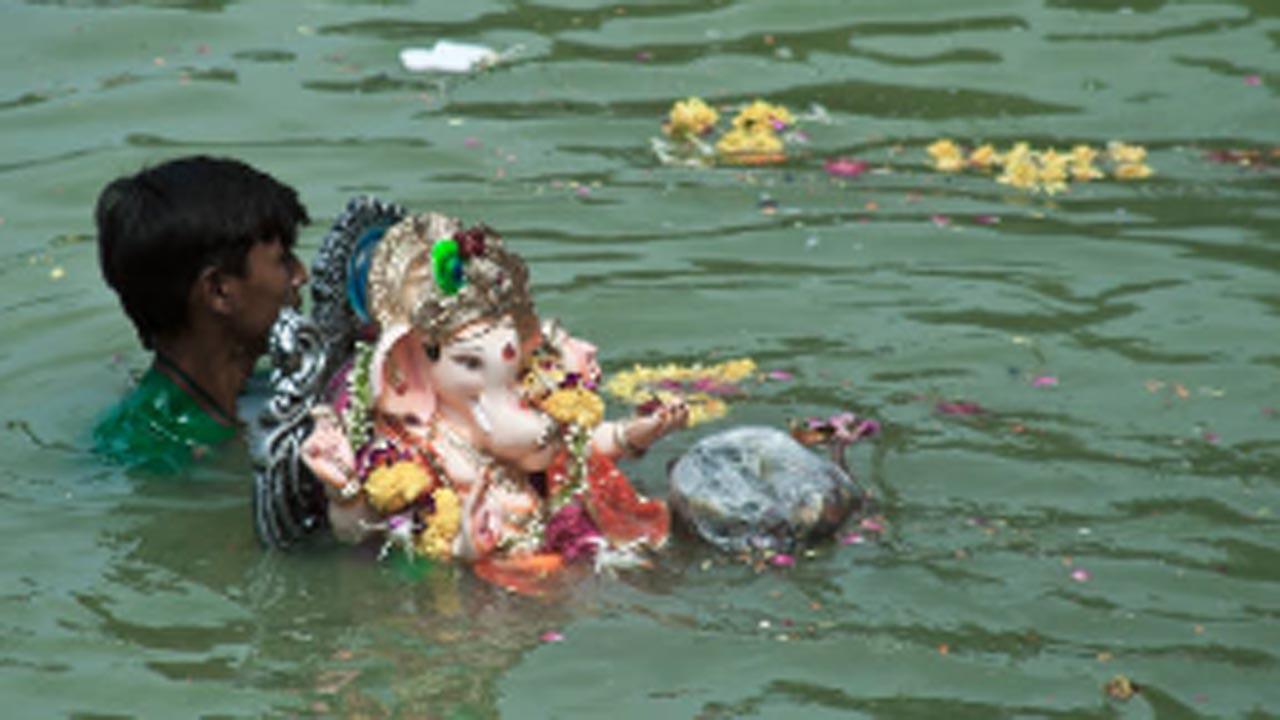 Representational images. Pic/iStock
Listen to this article
Leave the beaches cleaner than you find them
x
Post Visarjan, we will see groups of people, many of them youngsters, cleaning up beaches. Several of these campaigners are attached to organisations, environmental groups, green warriors as we call them and conduct clean-ups not only post visarjan, but through the year, especially on weekends.
There are a number who will be debutants to beach cleaning and may align with an organisation for regular clean-ups. It is heartening and humbling to see the willingness of so may citizens to clean beaches after Mumbai bids goodbye to the elephant headed God, who brings joy in the 10-day span of his arrival and is bid goodbye with a fervent plea to be back quickly next year.
ADVERTISEMENT
We must ensure that the spirit of cleaning up goes on, and yet, we must also ensure that these clean-ups not just post visarjan, but after that, are needed less and less. That is because the citizenry leaves the beaches and coastline clean after visits. Make the beach outing a pleasant one not just for you but for those who will visit the spots after you. Stow away wrappers, plastic bottles and not yet consumed food and drink. While the former need to be disposed of in bins, and authorities must ensure there are enough on our beaches and even on the periphery, the food and drink can be taken back.
Also read: Ganpati Visarjan: 12 deaths reported from across Maharashtra; 6 from Nashik
Learn about what plastic is doing to our oceans, even as we continue to enjoy them. Talk to the locals, fisherfolk if possible, about what is happening to our seas and marine life. While the Internet and credible accounts are good sources of information, there is no substitute from accounts from the ground or in this case, the sea. So, here is to the green warriors sacrificing morning sleep ins for a clean-up. Here though is to a time, when these special beach clean ups are not required as citizens enjoy sand and surf with responsibility. Let us make that not a Utopian wish but reality and prove: sea-ing is believing.
"Exciting news! Mid-day is now on WhatsApp Channels
Subscribe today by clicking the link and stay updated with the latest news!"
Click here!
Are you going to attend Bandra Fair this year?