There was an argument and the passenger verbally abused the cop, snatched the e-challan machine from him, and then physically assaulted him, an officer said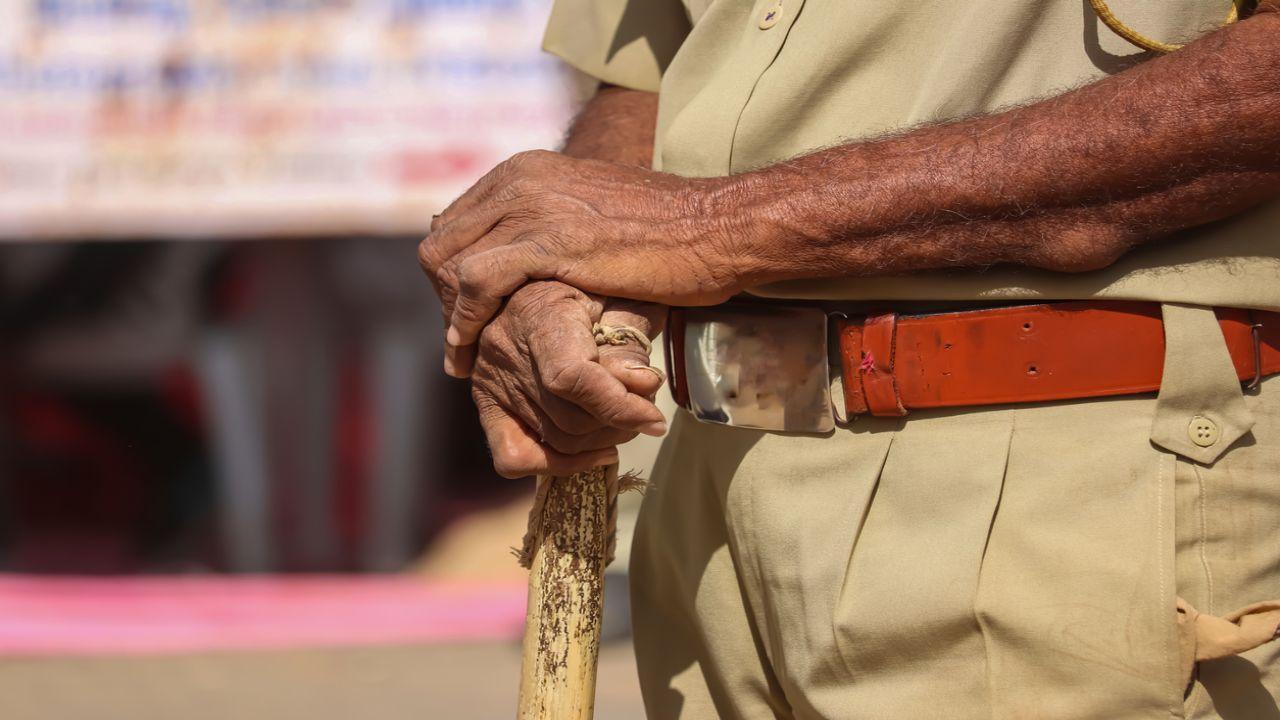 Representation Pic
Listen to this article
Assaulting police personnel is never excusable
x
The constable who has been with the Mumbai police was on duty around 6.30 pm
A car was speeding towards an office on the southbound carriageway of the WEH
Assaulting police personnel whatever the reason, is simply inexcusable
A man allegedly verbally abused and physically assaulted a traffic police constable after the car he was in was stopped for taking a U-turn at the wrong place on the Western Express Highway (WEH) in Goregaon East.
The constable who has been with the Mumbai police was on duty around 6.30 pm. A car was speeding towards an office on the southbound carriageway of the WEH.
ADVERTISEMENT
The car driver ignored traffic rules and made a wrong U-turn towards a mall and proceeded to drive on the wrong side of the road. According to a police officer, the driver was told to stop, but the latter continued driving. The constable managed to get the car stopped at a junction and confronted the driver about his violation.
The passenger sitting in the car's front seat emerged from the vehicle and confronted the cop accusing him of stopping drivers only to extort money, and even offered him a bribe to let them go. There was an argument and the passenger verbally abused the cop, snatched the e-challan machine from him, and then physically assaulted him, an officer said.
Disappointingly we see too many cases of traffic cops being abused by vehicle drivers or even co-passengers. This can escalate to dangerous proportions very quickly, if the driver and passenger team up to start a verbal and physical assault.
There is always dialogue, moving towards a police station or even on the side where you thrash out the problem with the cop. Assaulting police personnel whatever the reason, is simply inexcusable.  We must also realise that these altercations can snowball quickly given the tense situation on our roads. Follow procedure and if you are wrong, simply own up and accept the fine. Passengers and co-riders taking up for an errant driver must face punitive measures. Let our roads not become a free-for-all.
"Exciting news! Mid-day is now on WhatsApp Channels
Subscribe today by clicking the link and stay updated with the latest news!"
Click here!