Ashiwini Vaishnaw returned to Delhi from Balasore after reviewing the rescue and restoration work following the triple train accident in Odisha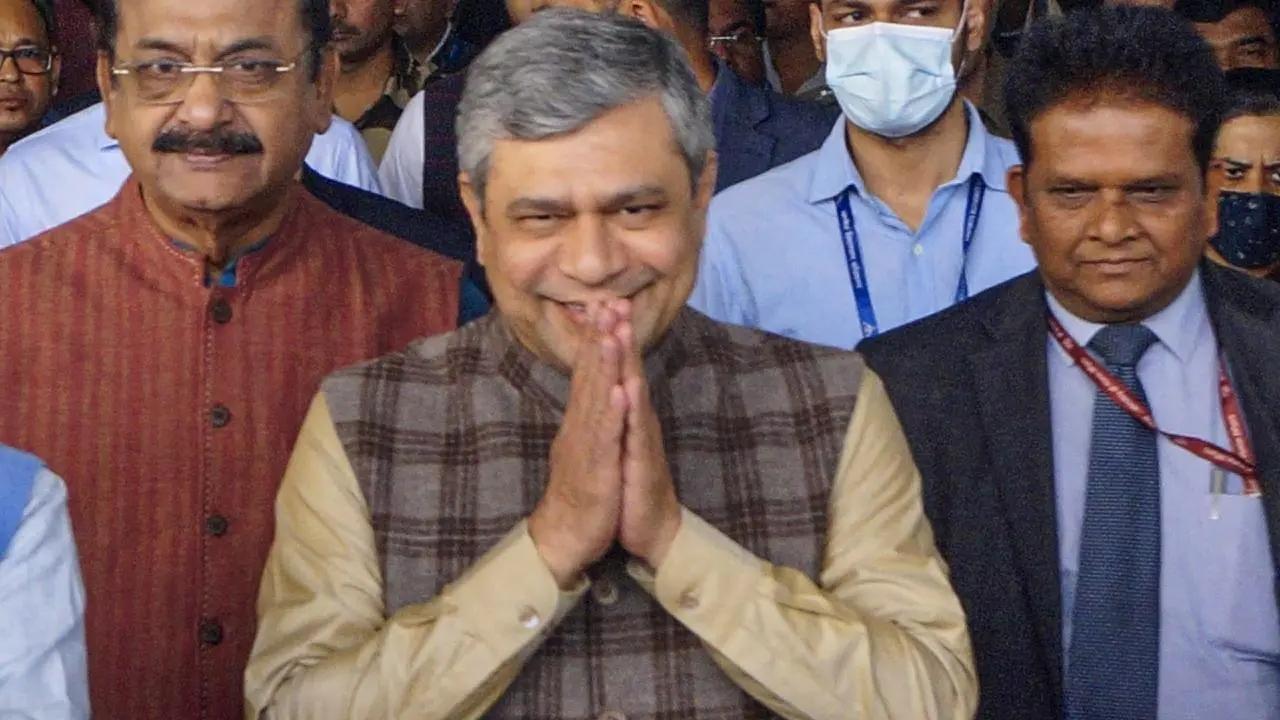 File Photo
On Tuesday, Railway Minister Ashwini Vaishnaw is holding a series of high-level meetings with officials in Delhi.
Vaishnaw returned to Delhi from Balasore after reviewing the rescue and restoration work following the triple train accident in Odisha.
ADVERTISEMENT
At least 288 people were killed and more than 900 were injured in the accident.
Later in the day, he is scheduled to speak to general managers of all zonal railways through video conferencing.
Railway sources said that the meeting will focus on safety drills in zones with a special focus on signalling and telecom across the railway network.
The train accident in Balasore involving Bengaluru-Howrah Superfast Express and Shalimar-Chennai Central Coromandel Express, which were carrying over 2,500 passengers, and goods train laden with iron ore occurred around 7 pm on Friday near the Bahanaga Bazar station in Balasore, about 250 km south of Kolkata and 170 km north of Bhubaneswar.
While speaking to news agency, Union Railways Minister Ashwini Vaishnaw said that he has ordered a probe into the Odisha train accident. "I have given out an order to conduct a high-level probe to find out why this accident happened…it is important to get to the root cause," he said.
Senior leader Ajit Pawar said the country has never seen a bigger train accident than the Odisha tragedy and said that railway ministers used to resign after such accidents in the past but nobody was talking about it now.
With over 100 unidentified bodies from Balasore triple train crash pilling up in different hospitals here, AIIMS, Bhubaneswar has started DNA sampling of the claimants, an official said on Tuesday.
As many as 10 samples have so far been collected from the claimants, a senior official of AIIMS, Bhubaneswar said. He said the bodies have now been shifted to five containers where they can be preserved for a longer period.
(with inputs from PTI)
Will you take intranasal vaccine as a precautionary dose?