Participants in the rally held in Nagpur, Maharashtra said the outfit would protest till the state Maharashtra government calls it for talks and gives written assurance on the demands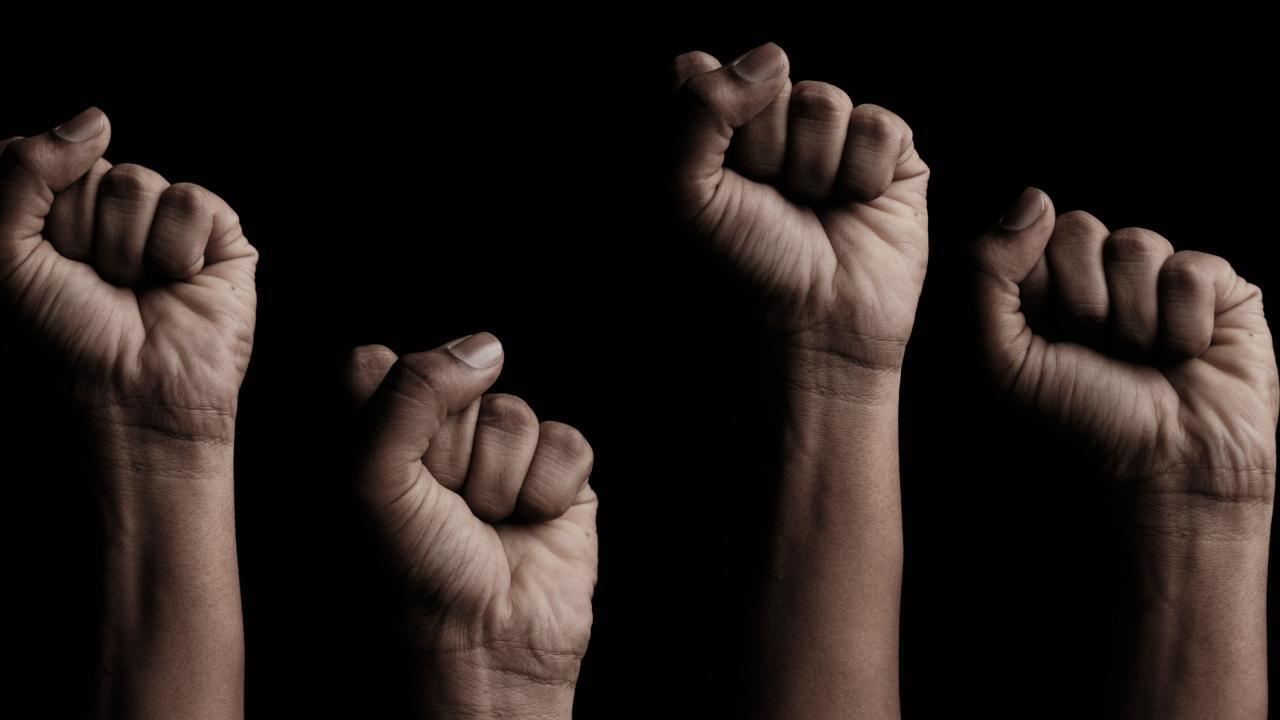 Representational Pic/File
Listen to this article
Maharashtra: Rashtriya OBC Mahasangh says protest will continue
x
The Rashtriya OBC Mahasangh on Monday held a rally in Nagpur, Maharashtra for various demands, including not giving Kunbi certificates to the Maratha community for the sake of reservations, and asserted its stir would continue, the PTI reported on Monday.
According to the PTI, Participants in the rally from Samvidhan Square to the collectorate said the outfit would protest till the state Maharashtra government calls it for talks and gives written assurance on the demands.
ADVERTISEMENT
Among those who took part were Leader of Opposition in the Assembly Vijay Wadettiwar, former ministers Anil Deshmukh, Sunil Kedar, Nitin Raut, and BJP's Ashish Deshmukh.
The outfit, which claims to represent Other Backward Classes, is agitating here since September 10 and Deputy Chief Minister Devendra Fadnavis had met them on Saturday urging them to call off the stir.
"A memorandum of 15 demands addressed to the governor has been given at the collectorate. We will continue our protest till we are called for talks and a written assurance is given on these demands," Baban Taywade, president of the OBC Mahasangh Baban Taywade told PTI.
The state government is mulling giving Kunbi certificates to Marathas with certain conditions, including documents from the time when the Nizam ruled Hyderabad (till 1948), so that reservations can be provided in jobs and education.
The Kunbis have quota under the OBC category.
A protest by OBCs also took place in Gondia, with participants blocking the road at Jaistambha Chowk for an hour.
A memorandum submitted to the collector warned of a stir if plans to give reservations to Marathas under the OBC category were not dropped by Wednesday.
Outfits from all eight tehsils of Gondia took part in the protests, a functionary said.
Meanwhile, Maratha quota activist Manoj Jarange, who was on a hunger strike demanding reservation for his community, on Thursday ended his hunger strike on the 17th day of the protest after Maharashtra Chief Minister Eknath Shinde held a meeting with him. 
Speaking on the occasion, chief minister Eknath Shinde announced that his government is committed to providing reservation to the Maratha community.
"Manoj Jarange's fight is not for any personal demand and that is why it received so much support from the community. In the past, the government provided reservation, but it could not survive in the Supreme Court," Shinde had earlier said.
The state government has set up a five-member panel headed by Judge Sandeep Shinde (retired) to determine the Standard Operating Procedures, including legal and administrative framework, for giving caste certificates to Maratha community members referred to as Kunbis (part of OBCs now) in Nizam-era documents. This will allow Marathas from the Marathwada region to avail quota benefits under the OBC category.
(with PTI inputs)
Do you have a fixed sleep-wake cycle?