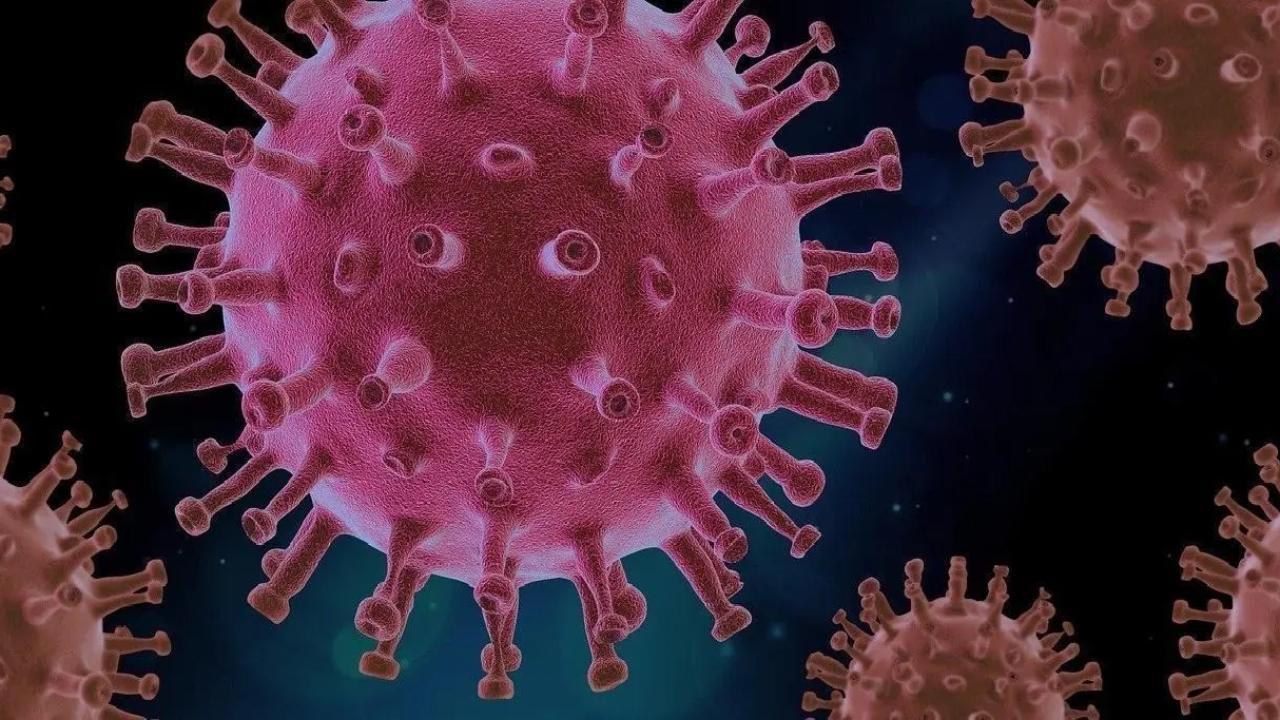 Image used for representational purpose.
Updated
4 days 1 hour 17 minutes ago
10:10 PM
Former Lok Sabha Speaker and ex-Maharashtra chief minister Manohar Joshi`s health is improving slowly and he has regained partial consciousness, his son said on Friday: PTI
Updated
4 days 1 hour 42 minutes ago
09:45 PM
Mumbai reports 7 Covid-19 cases, active tally in city at 108. Read more...
Updated
4 days 2 hours 2 minutes ago
09:25 PM
A "Vastra Samhita" or dress code was introduced at four temples in Nagpur city on Friday, an association of temples in Maharashtra said. The issue of dress code in places of worship was in news earlier this month when the famous Tulja Bhavani temple in the state tried to regulate how visiting devotees dress before withdrawing the fiat: PTI
Updated
4 days 2 hours 12 minutes ago
09:15 PM
The driver of a container truck was electrocuted when his vehicle came in contact with high-voltage overhead wires in an industrial area in Maharashtra`s Thane district on Friday, police said. The incident took place opposite a business park in Ambernath MIDC area, an official said. The body of the unidentified driver has been sent for post-mortem and a case of accidental death has been registered, he said.